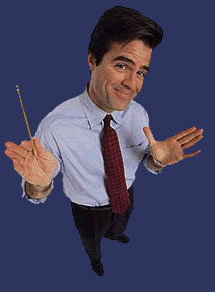 Content Management
NitroGen is our Content Management System (CMS). It allows you to quickly and easily build and maintain content from any computer using a standard browser. With no special training/skills in web development, you can add sections, articles, pages, photos, tables, ads and much more.
NitroGen breaks the shackles of complex programming and puts the power of the Internet in your hands. Elaborate content management is achieved using a simple point-and-click interface. Adding new sections and articles is as straightforward as filling out an online form.
Although Content Management Systems are useful in most cases, they are ideal for the likes of auctioneers, car sales, etc., where the products and services offered change on a daily basis. With conventional development techniques, the costs of frequently updating your web site can be prohibitive, often running into thousands - NitroGen is highly cost effective solution.
Request a quotation
Please use the below form to request a quote for the development of a NitroGen based web site. We will get back to you within 24 hours.
Development
PHP web development
Custom Perl/CGI scripting, installation and security auditing (examples include guestbooks, contact forms, message boards, etc.)
Website database integration (typically PHP & MySQL)
Software development
Consultancy services
If you require more information on any of these services, please don't hesitate to contact us.